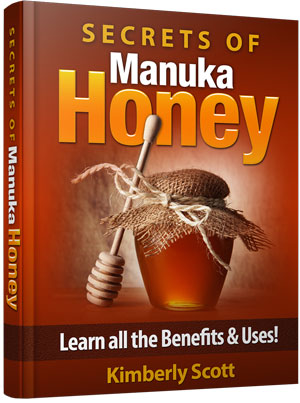 Cancel Anytime. If you like the service, after your 30 Day Trial you will be billed at $18.95 a month.
Access to the Members page where you can get all the Manuka Honey information will be delivered instantly after you have subscribed. You will be charged $1 for a 30 day trial and then $18.95 and will be rebilled each month until you cancel your subscription.

If you can any questions please email secretsofmanukahoney@gmail.com
Secrets of Manuka Honey
Everything there is to know about the health benefits of Manuka Honey is compiled into this eBook!
Let me show you why and how you should be using this amazing product and all of it's benefits!
Scroll down for more info and a special bonus offer.
Learn From 1000's of Hours of Research